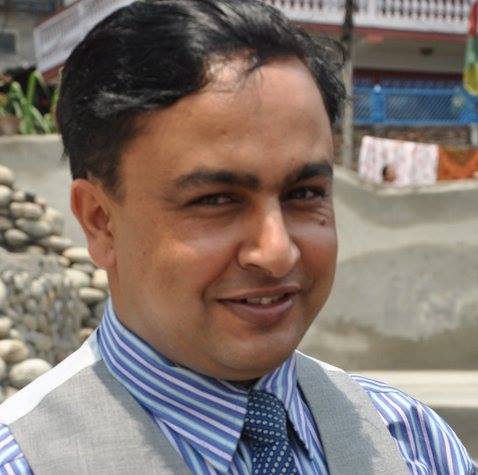 Namaste,
Welcome to KANTIPUR FREIGHT PVT.LTD From its inception in 2004 we have now positioned as one of the leading international of international freight forwarder with its remarkable growth and expansion.
With clear vision, mission, objectives and goals, we have reached a significant milestone of phenomenal achievement. This drive for timely improvement has resulted in obtaining remarkable achievements and recognition from the community and the nation.
We are one of the leading service providers offering Logistics-Warehousing, Transport and Express Cargo Services to our clients. Our services are upgraded and modified every now and then to keep up the company's standards and match the clients requirement at the same time. Our motivated team of professionals are talented and skilled in the relation industries which have enabled us to offer magnificent services to our clients. We use high quality packaging material for the packaging avoid spoilage and damaging of the goods.
Sujan K. Neupane
Managing Director
Kantipur Freigt Pvt.ltd