Welcome To Kantipur Freight (P.) Ltd.
Kantipur Freight Pvt. Ltd. is one of the leading company in worldwide freight.  Our main goal is to serve our customers with the highest satisfaction & promptness, reliability, honesty, accuracy. We offer all types of services likes air cargo, sea cargo, land cargo, warehouse, custom clearance etc. we give you a complete transport solution
Our Services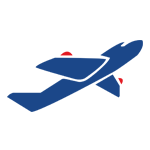 Air Freight
Air cargo is any property carried or to be carried in an aircraft. Air cargo comprises air freight, air express and airmail.
Shipping Via Air
Airmail or Air Mail  is a mail transport service branded and sold on the basis of at least one leg of its journey being by air. Airmail items typically arrive more quickly than surface mail, and usually cost more to send. Airmail may be the only option for sending mail to some destinations, such as overseas.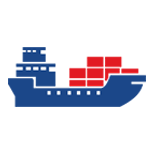 Sea Freight
Sea transport systems evolved into three separate but closely connected segments: bulk, liner and specialized shipping.
Container Shipping
Container ships (sometimes spelled containerships) are cargo ships that carry all of their load in truck-size intermodal containers, in a technique called containerization. They are a common means of commercial intermodal freight transport and now carry most seagoing non-bulk cargo.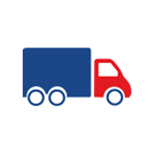 Land Freight
Freight transport is the physical process of transporting commodities and merchandise goods and cargo.
Cargo Transport
Cargo Transport  or Freight are goods or produce being conveyed – generally for commercial gain – by water, air or land. Cargo was originally a shipload. Cargo now covers all types of freight, including that carried by train, van, truck, or intermodal container as well as national & international countries.

G.P.O. Box : 8975 EPC 5530, Thamel Kathmandu

+977-1-4232416 / 4268491 / 4252042

cargokantipur@gmail.com / cargokantipur@wlink.com.np